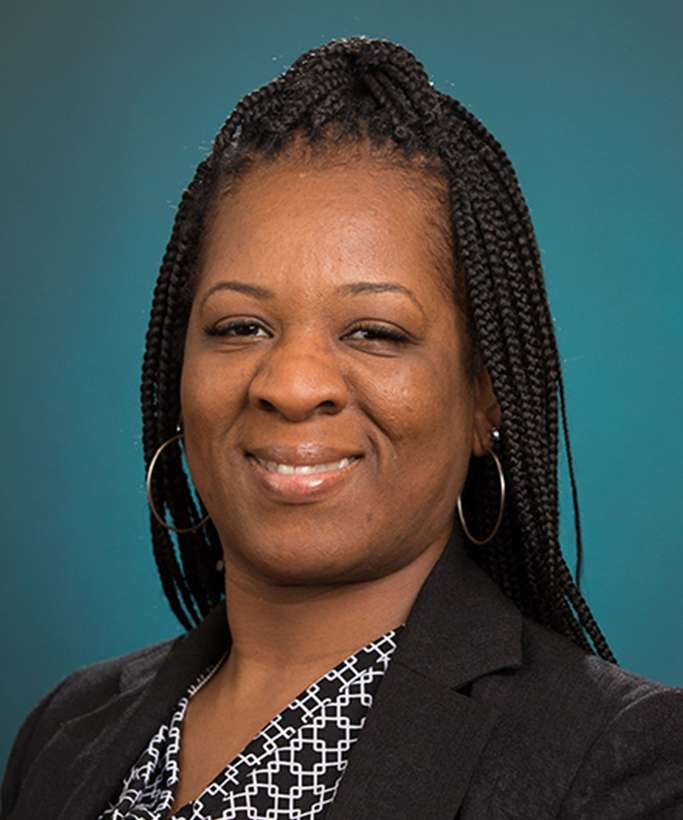 Michelle Edwards
Nurse Manager
Brief info
Michelle is a native south Floridian. She is a nurse by profession, but a caregiver by nature. Her first job in the health care field was as a diet aide when she was in high school. In 2002, she started her nursing career as an assisted living charge nurse.
Michelle considers nursing a life-long passion. "I enjoy making a difference in the lives of others, for me that is the reward. My goal is to make a positive impact on all those that I may encounter," she says.
She is a mother of three. She also has one granddaughter.
In her spare time, she enjoys spending time with family, traveling and curling up with a good book.