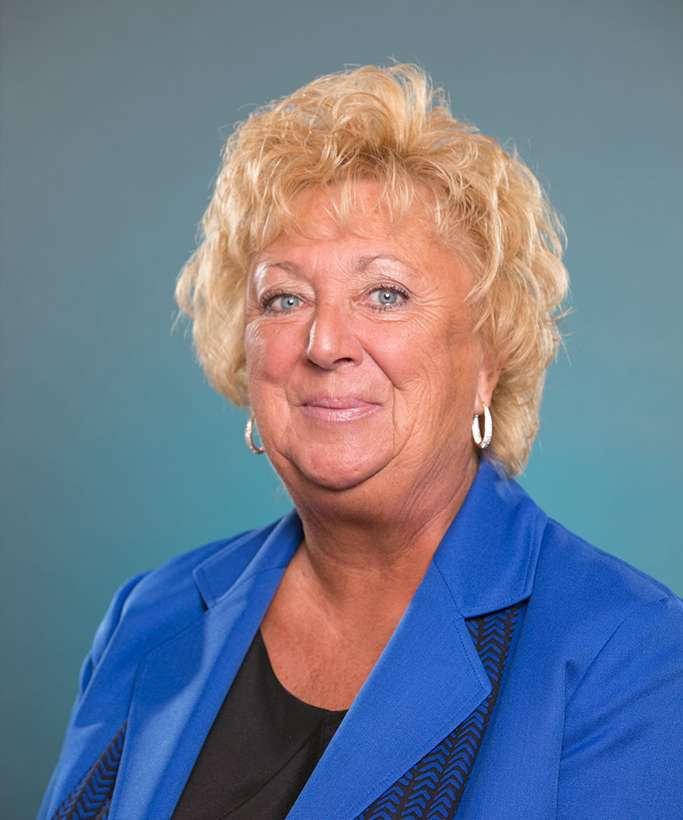 Beth Kelley
Tour Advisor
Brief info
Beth was born in western New York State. She spent many years working for her family's restaurant business before attending Fredonia State University where she graduated with a degree in teaching.
When Beth's grandmother moved into an assisted living community in Stuart, her family relocated to Florida. To her surprise, Beth's father setup an interview for her for a sales position at her grandmother's assisted living facility. Beth took the job and fell in love with the idea of helping aging adults find senior living communities that fit their wants and needs. She has been working in the industry for over 15 years.
Beth has been married for 22 years and has two children and two grandchildren. In her free time, she enjoys spending time with her grandkids, going to the beach, reading by the pool and taking cruises.
When asked what she loves most about working at Grand Oaks of Palm City, Beth said "Building relationships with residents and families and finding the 'right fit' is why I love coming to our community every day. And I love everyone I work with because they all care about one another and the residents."